--- Our Next Show - 8pm Sunday ---

"FRISCO FRED'S COMEDY HOUR" ---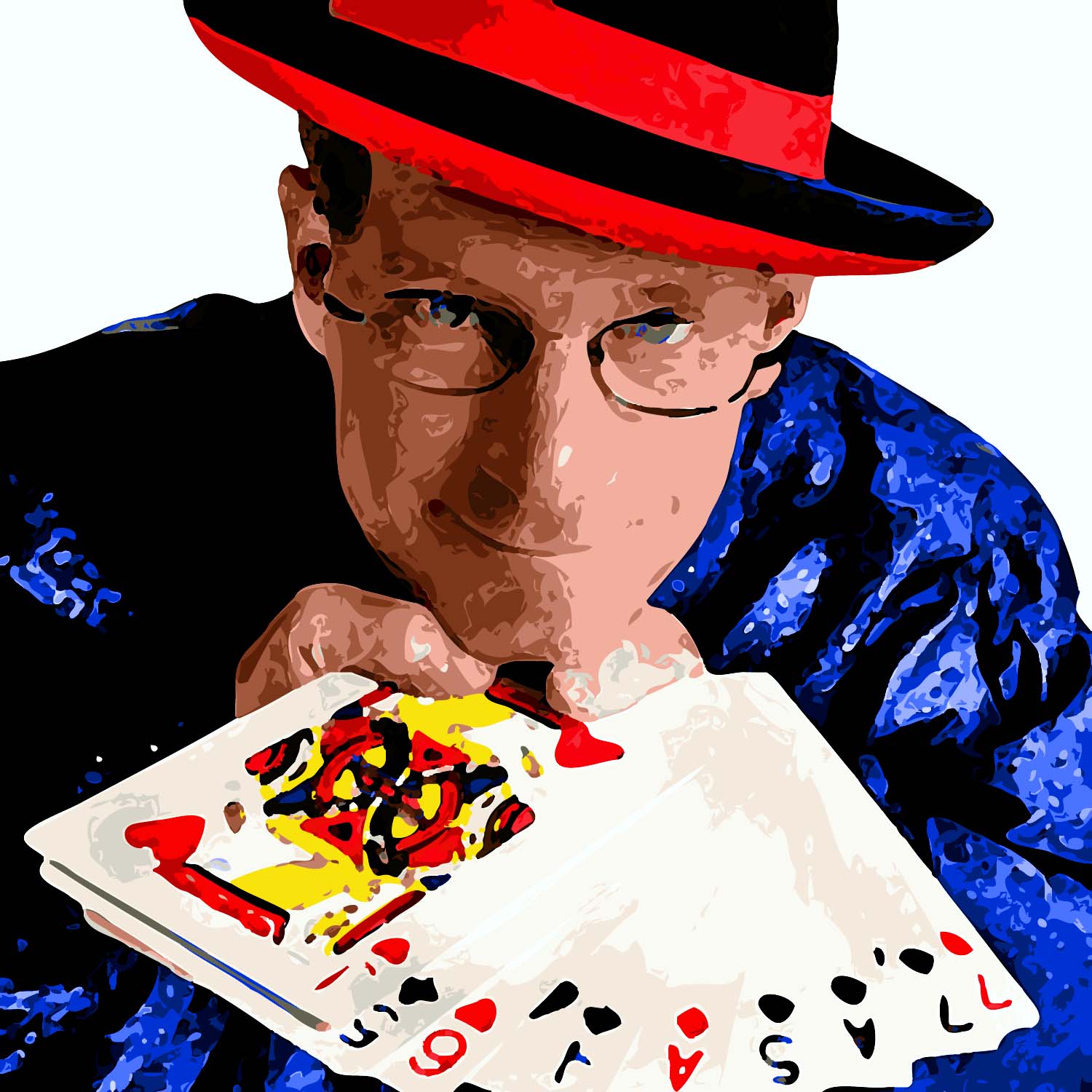 Fun, uniquely innovative and truly San Franciscan...
FRISCO FRED (A&E, FOX & PBS)
blends comedy, magic, juggling & crazy stunts into a roller coater of laughs and excitement.




SEE - Fred do amazing stunts!
LAUGH - At Fred's quick wit!
GASP - As Fred Risks. His. Life!
CHEER - As audience members star in the show!
WONDER - How he did THAT!


-----A review from Prague-----

" A little after 1 a.m...
The typical time-warp atmosphere of a night out in Prague as thick as the smoke in the air...
Fred's act - a totally hilarious slow-motion card trick to the theme from *Chariots of Fire*"
- Prague Post - Reviews by Rachel Shimp!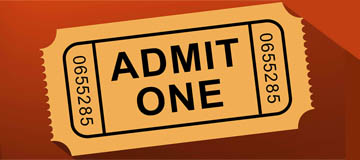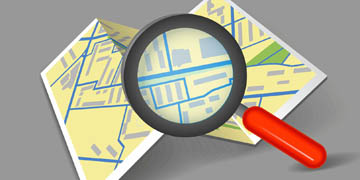 "Fun, Funny and Always Entertaining..." - Edinburgh Metro

"Totally Hilarious..." - Prague Post

"Really, Really Funny..." - Oakland Tribune

---COMEDY ON THE SQUARE SCHEDULE - We present performances shows Every Sunday at 8pm ---


1st Sunday of the month -- Street Magic Live!


2nd Sunday of the month - -- Frisco Fred's Comedy Hour


3rd Sunday of the month -- Street Magic Live!


4th Sunday of the month -- Multimedia Night - "Science Fiction Space Opera"


5th Sunday of the month -- A Comedy Showcase Curated by award winning comedian/playwright Kurt Weitzmann. -- (Nov 30)


Also check out Frisco Fred on tour in...


"MINDBOGGLING - The Magic Show"
- Starring Andy Gross & Fred Anderson

A fully staged big theater magic experience with world class magician/ventriloquist Andy Gross and comic juggler Frisco Fred Anderson.

MORE INFO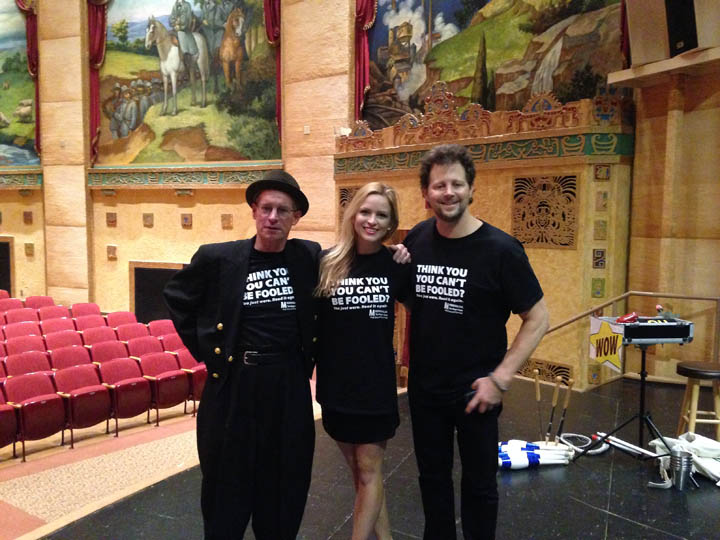 Come to a show - You'll be glad you did!