We have a Video Projector and we're not afraid to use it!

We'll be doing video magic routines, magic videos and other crazy stuff!

(In addition to the usual great magic...)

Saturday November 4th at 8:30pm
- - Buy tickets - -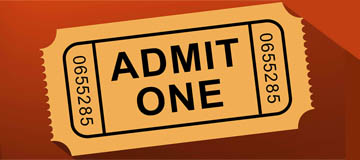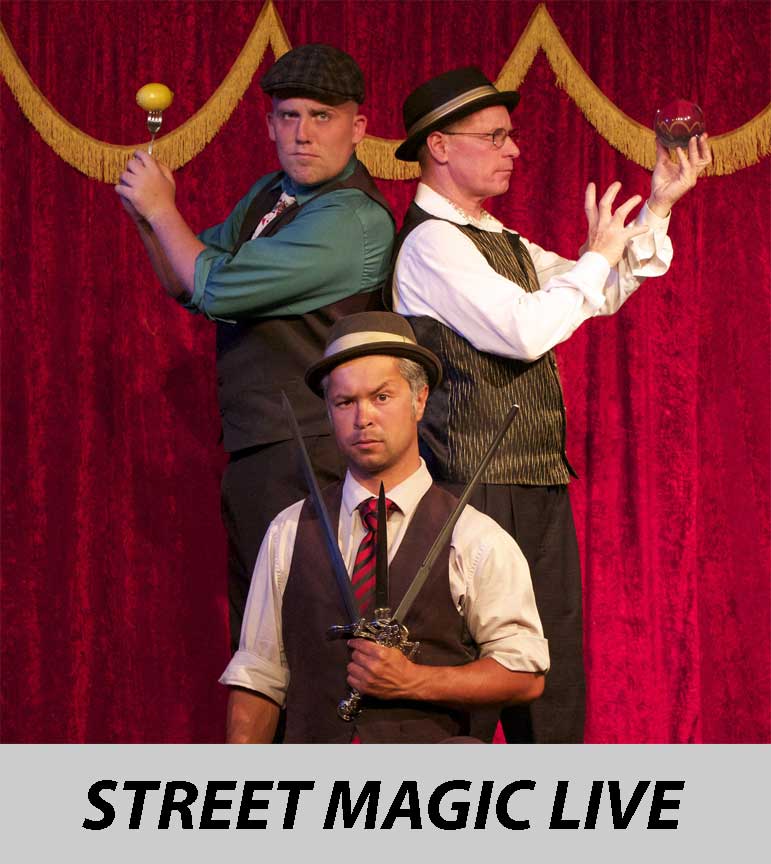 Comedy On The Square is proud to present STREET MAGIC LIVE SF going on our fourth year at the Exit Theater.
Our Monthly Show at the Exit.



Jonathan Strange Magic!



Lynx Variety!


Frisco Fred!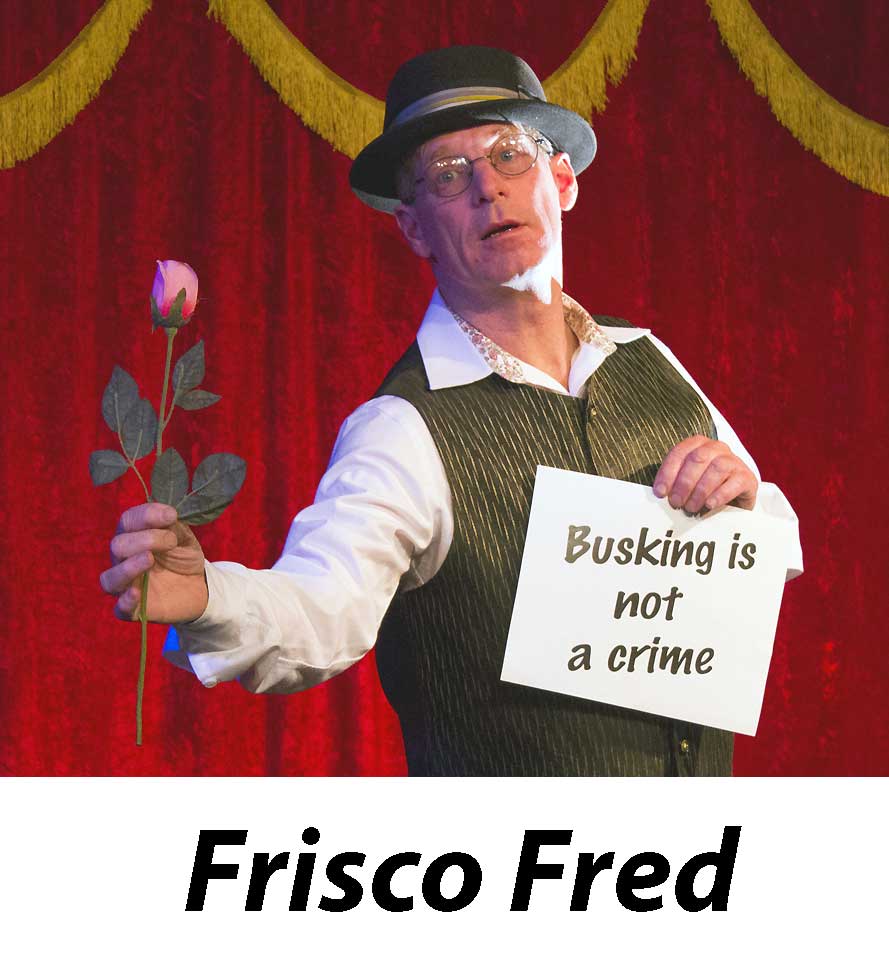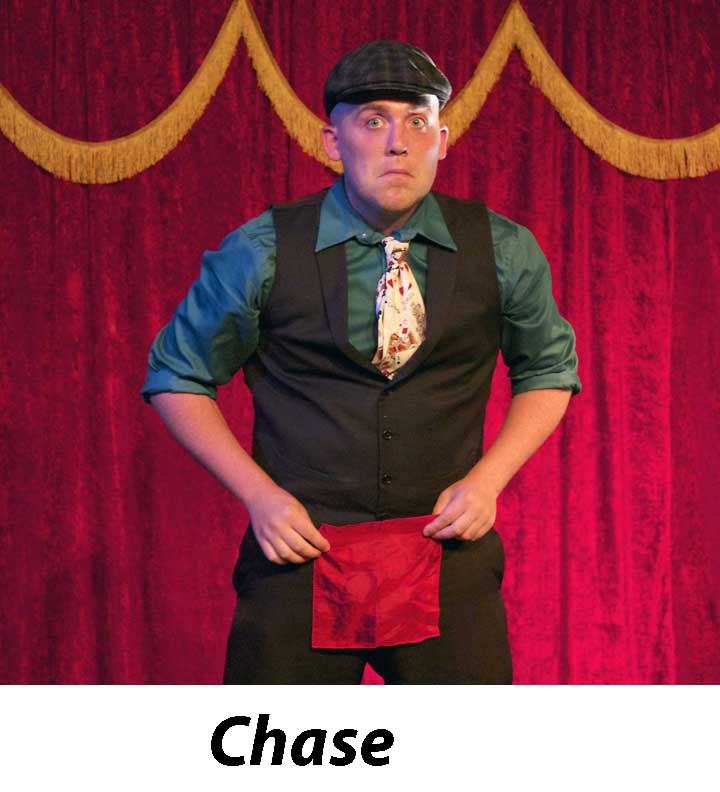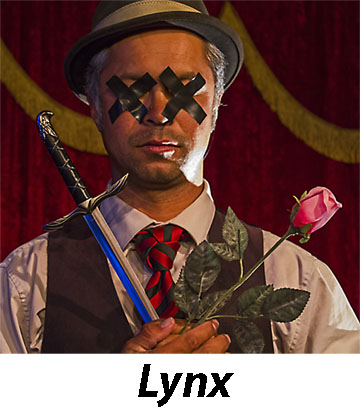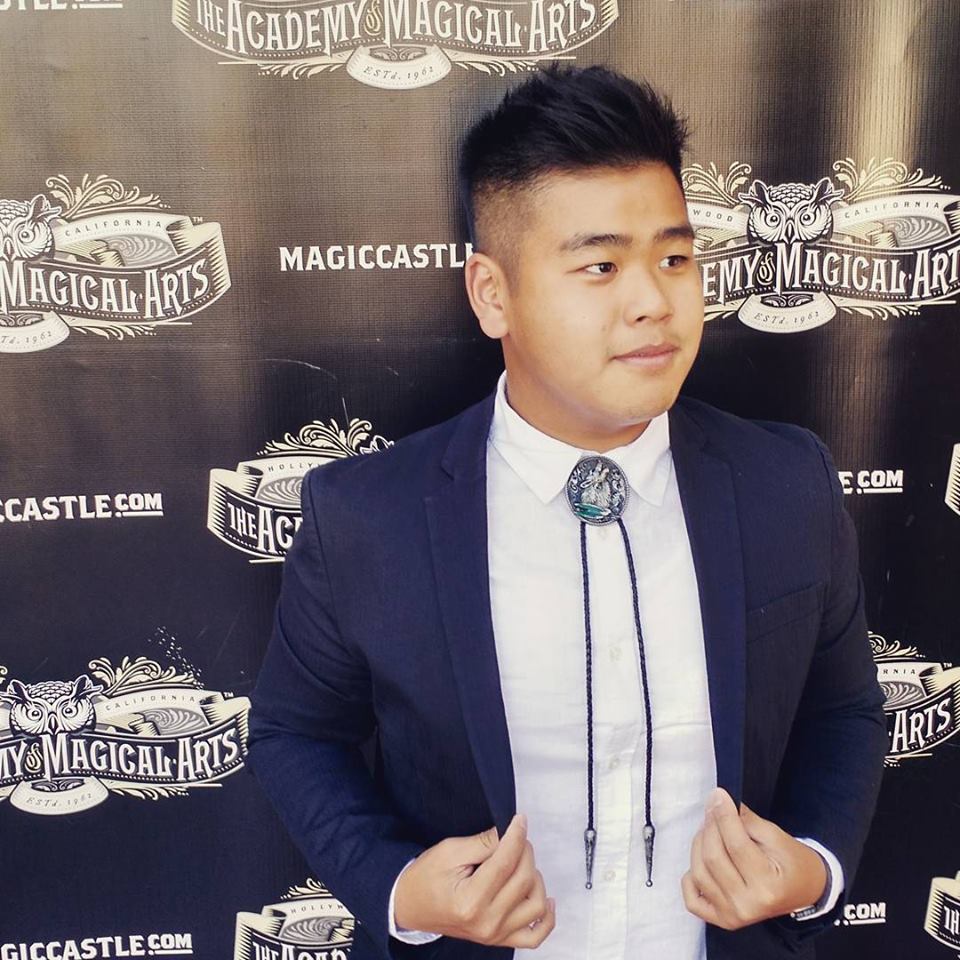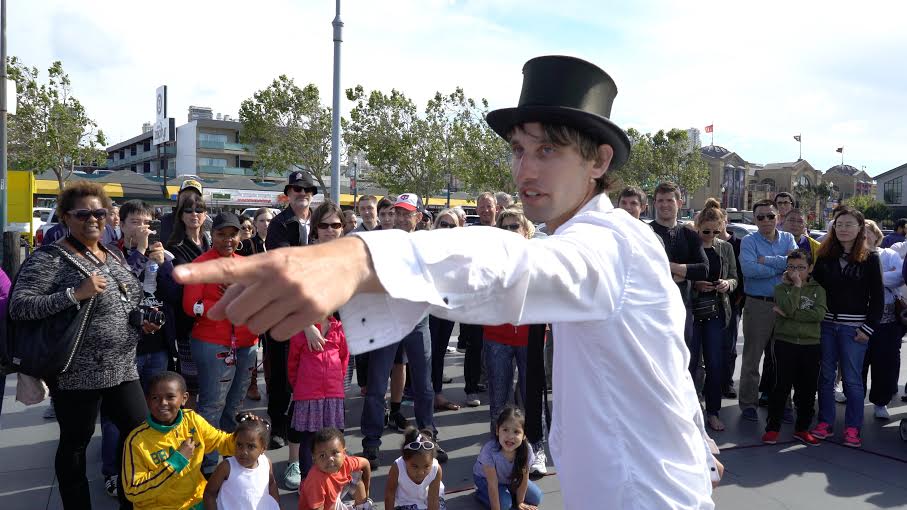 STREET MAGIC LIVE SF is
An evening of Magic & Comedy featuring three to four exciting performers in the comfort of the Exit Theater just steps from Union Square.

Frisco Fred - Juggling, Magic & Crazy Stunts from this self proclained "Clown Gone Bad"

Chase the Entertainer - He'll charm you - and FOOL you.

Danny Cheng - Magic and Hand Shadow Artist.

Lynx Variety - Will share his mastery of magic, comedy and
if you're especially nice - SWORD SWALLOWING!

Jonathan Strange from New Jersey - (dont hold that against him...)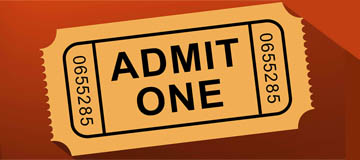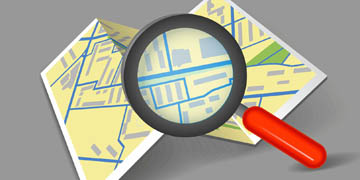 Also check Frisco Fred out on tour in...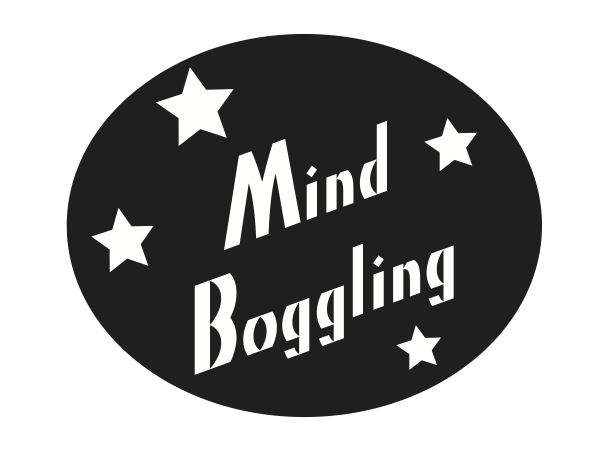 "MINDBOGGLING - The Magic Show"
- Starring Andy Gross & Fred Anderson

A fully staged big theater magic experience with world class magician/ventriloquist Andy Gross and comic juggler Frisco Fred Anderson.

MORE INFO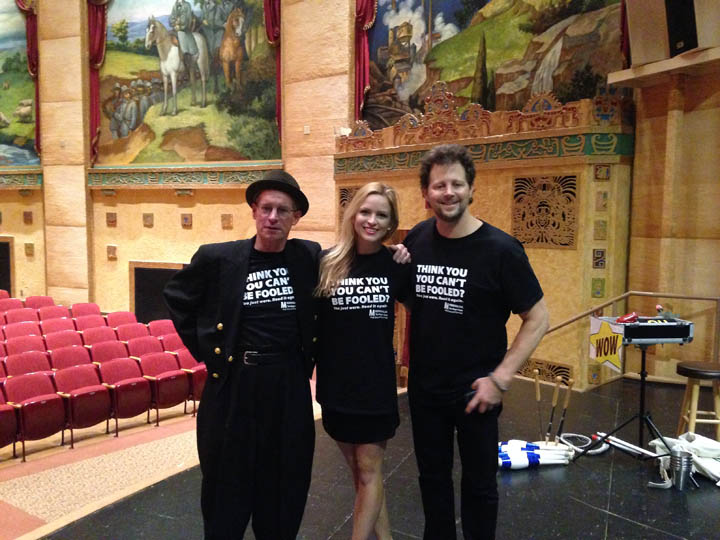 Come to a show - You'll be glad you did!